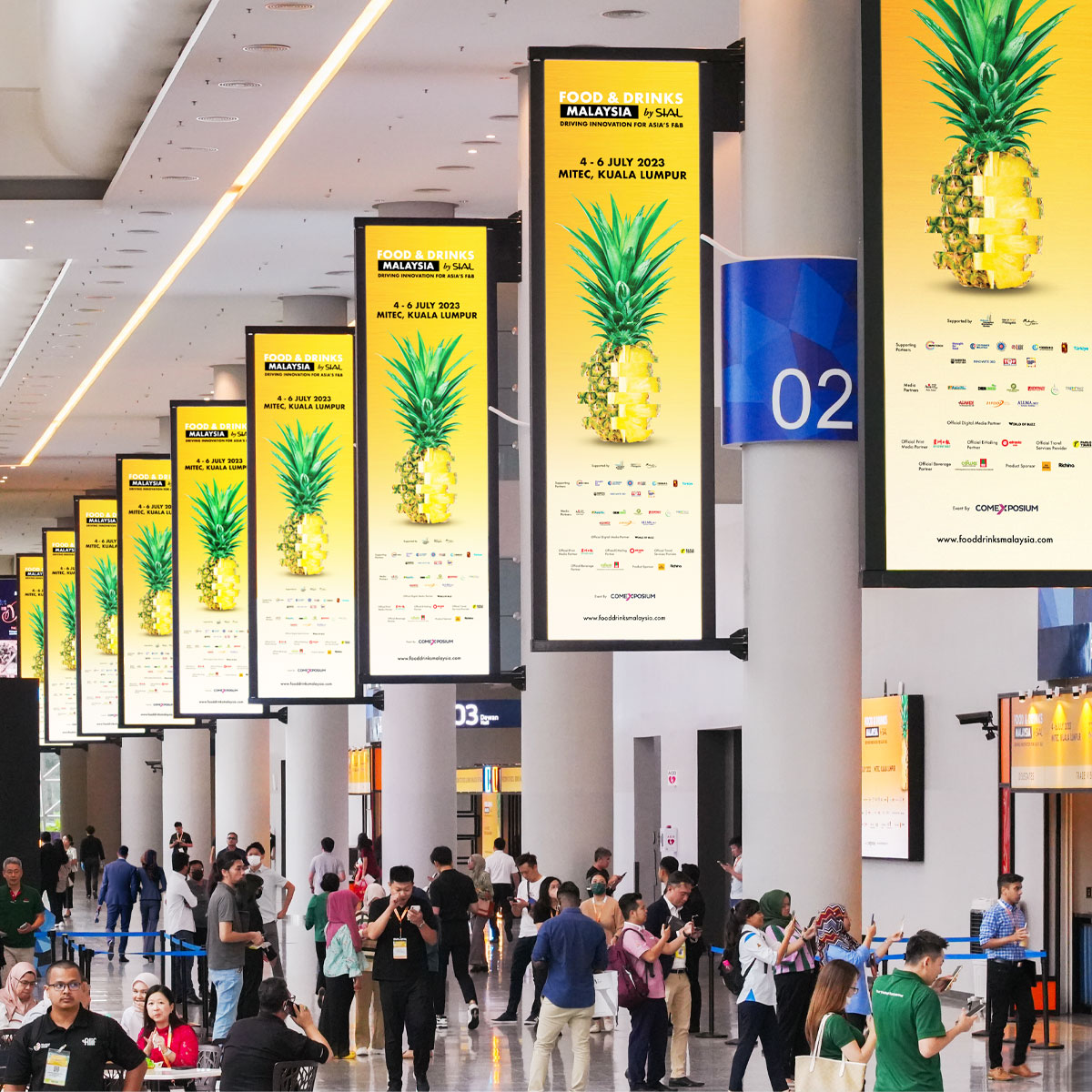 Food & Drinks Malaysia by SIAL
We're more than just an exhibition; we're here to inspire your business.
Food & Drinks Malaysia is the preferred business platform for local and international food businesses to trade, network, and better understand the local regional food market dynamics.
In 2023, our first edition achieved:
300+ local and international exhibitors

500+ local and international brands

8000+ visitors from 46 countries

150+ local and international buyers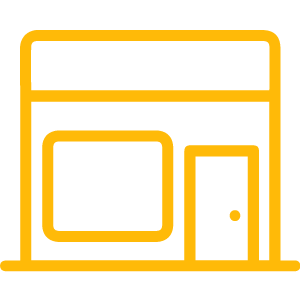 Local & International Exhibitors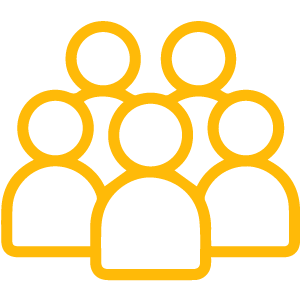 Visitors from 60 Countries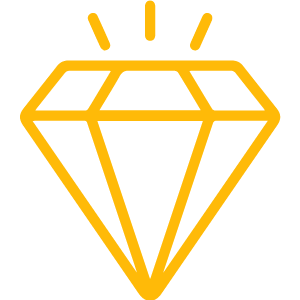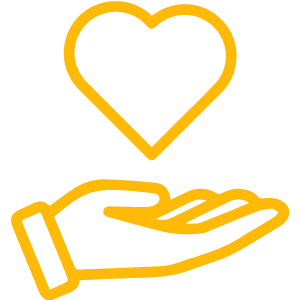 Local and International Hosted Buyers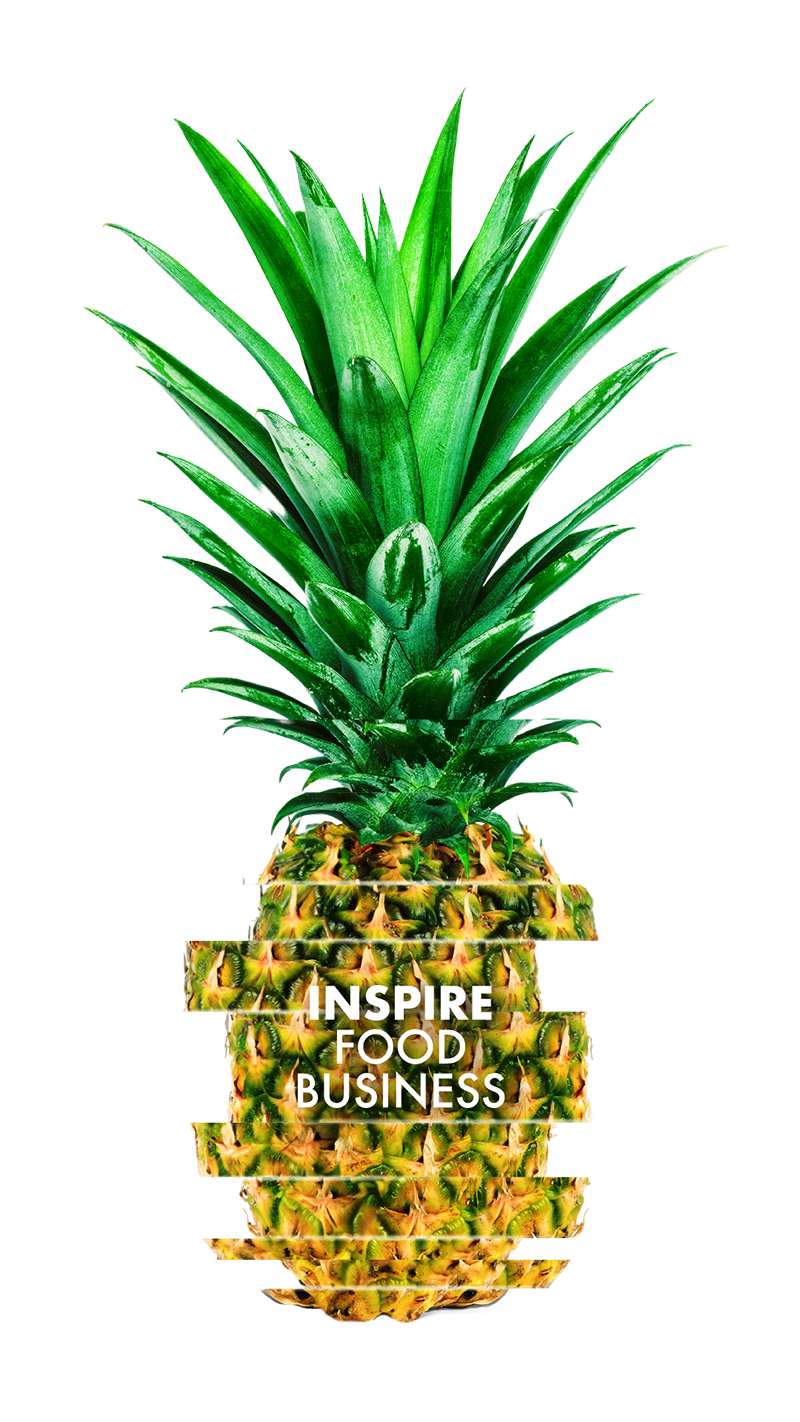 Your Food Business
Starts with Us
Seeking Global Flavors?
You're in the right place.
Revolutionizing Retail?
We've got what you need.
Food Service Pioneer?
Your top suppliers are ready.
Leading Food Production?
Find your inspiration here.
Highlights of Food & Drinks Malaysia by SIAL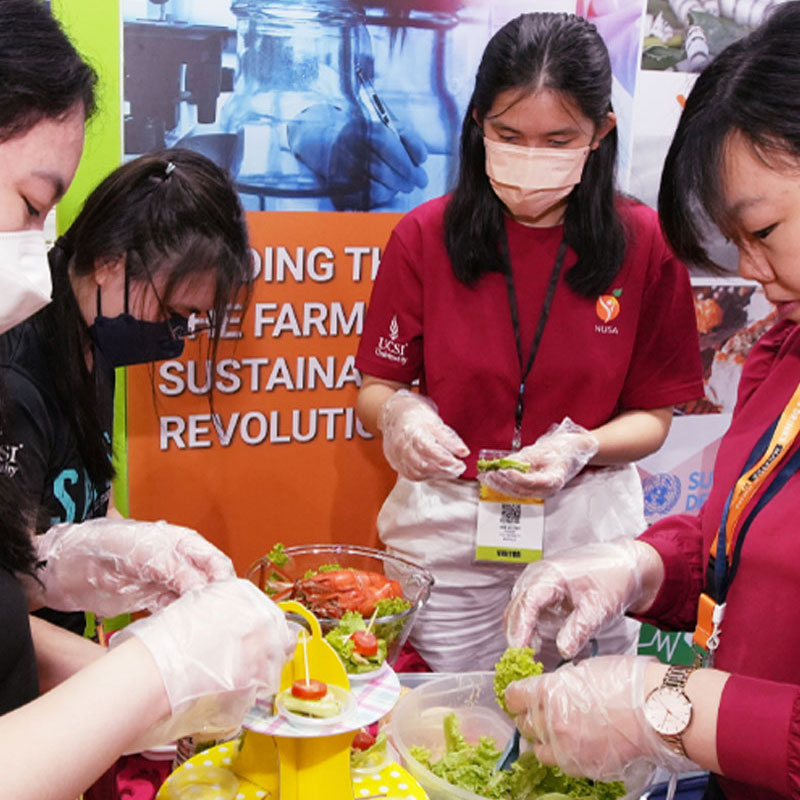 Top 6 Sectors for Exhibitors
From various preparation methods to a wide array of specificities such as frozen products, canned food, organic offerings, ingredients, healthy products, vegan options, and a sumptuous selection of delicatessen items, FDM presents a comprehensive showcase of products to cater to your every need.
Discover a bountiful world of general F&B products and a wide range of seafood options.
Witness a significant influx of global participants seeking to tap into the burgeoning Halal market.
Explore the various choices of snacks and confectioneries in the global market.
An opportunity for importers and exporters to expand their presence in the thriving global market.
To enhance exposure and raise product awareness within the region.
Embrace cutting-edge technological advancements.
Words from 2023 Participants
Words from 2023 Participants