Exhibitors at FDM by SIAL enjoy a multitude of benefits
Exclusive Early Bird Rates
These special rates are available for a limited time.
Free Access to Conferences, Workshops, Forums, and Networking Events
Enjoy complimentary invitations to a variety of engaging sessions.
Complimentary Participation in Roadshows
Join our roadshows at no extra cost.
Select Preferred Exhibition Space
Have the freedom to choose the ideal exhibition area.
Connect with Prominent Buyers
Meet and network with top-tier buyers.
AI-Powered Business Matching Platform
Utilize our AI automation for streamlined business matchmaking.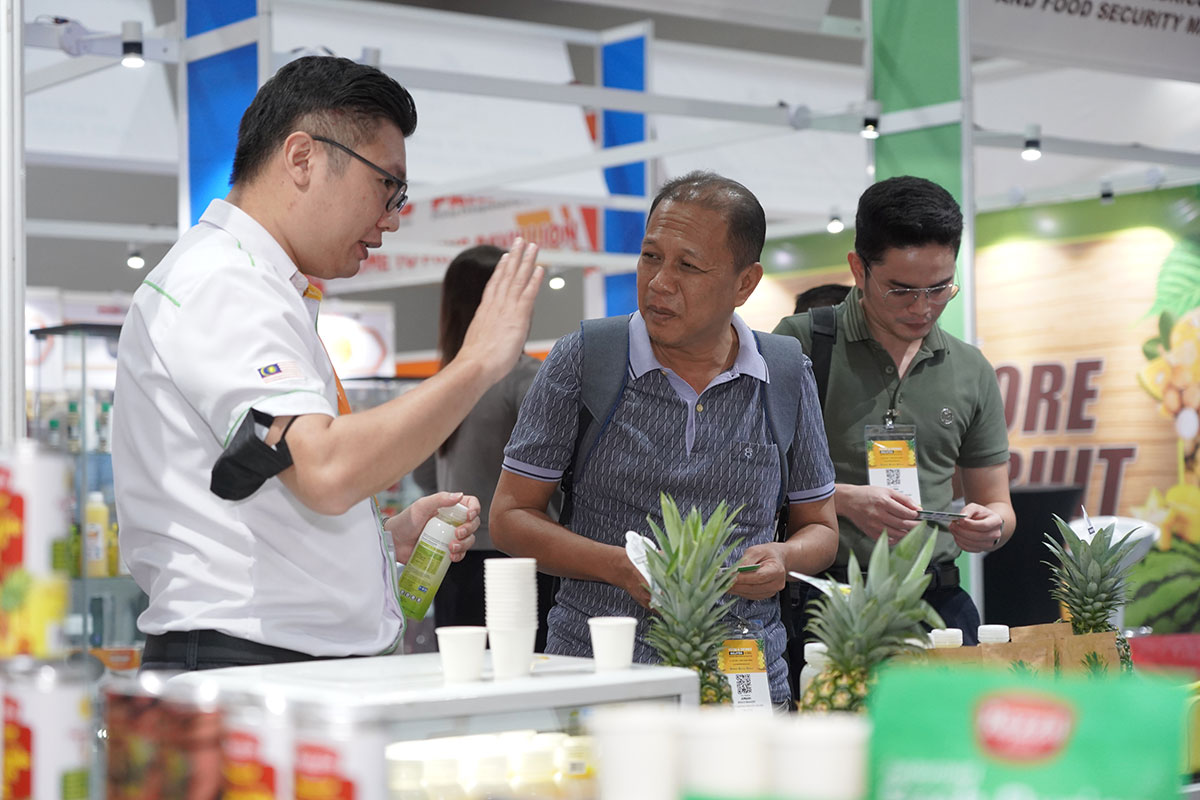 91
% of exhibitors satisfied with their participation
82
% of 2023 exhibitors have shown their interest to join in 2024
82
% of participants have made significant business connections during the 2023 show
50
% of exhibitors wish to penetrate new market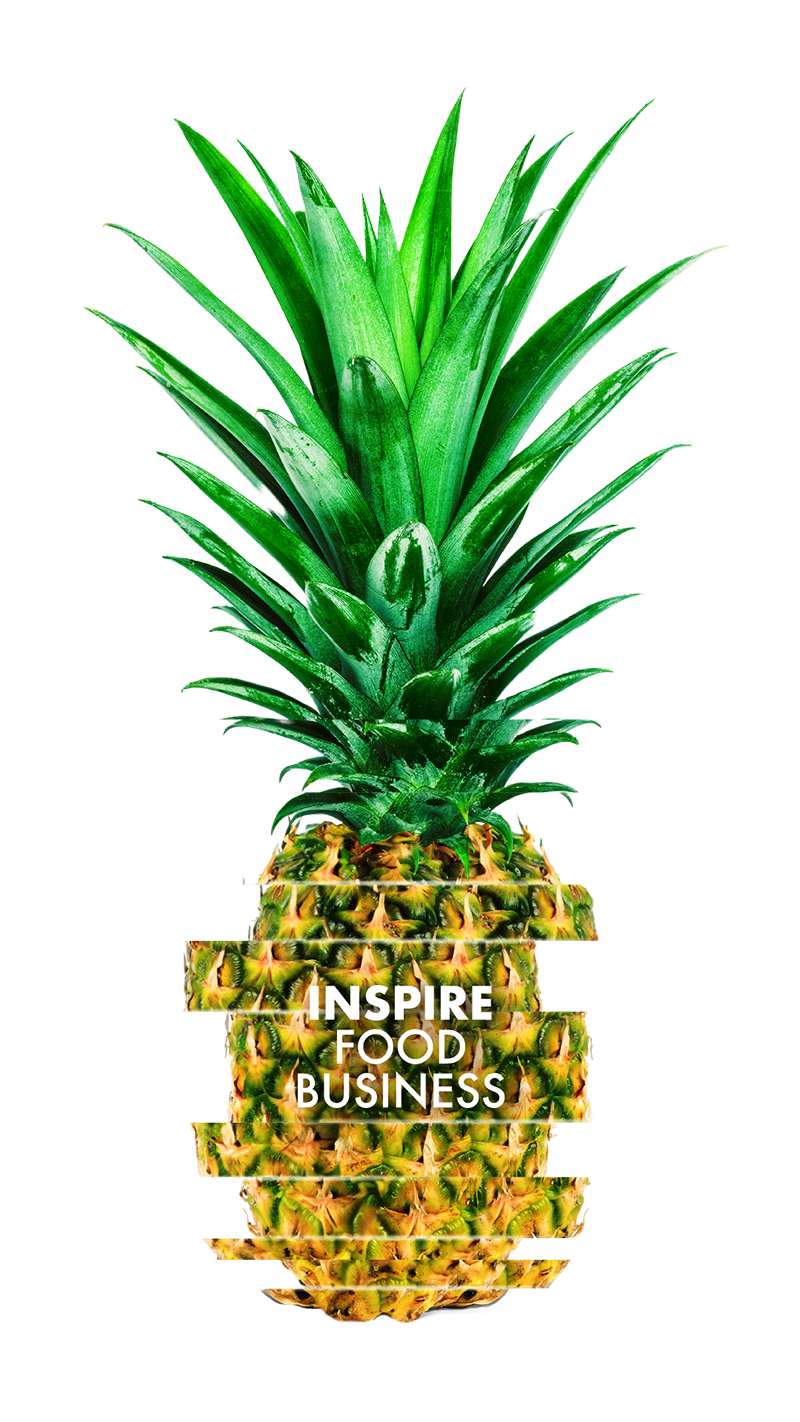 Your Food Business
Starts with Us
Seeking Global Flavors?
You're in the right place.
Revolutionizing Retail?
We've got what you need.
Food Service Pioneer?
Your top suppliers are ready.
Leading Food Production?
Find your inspiration here.