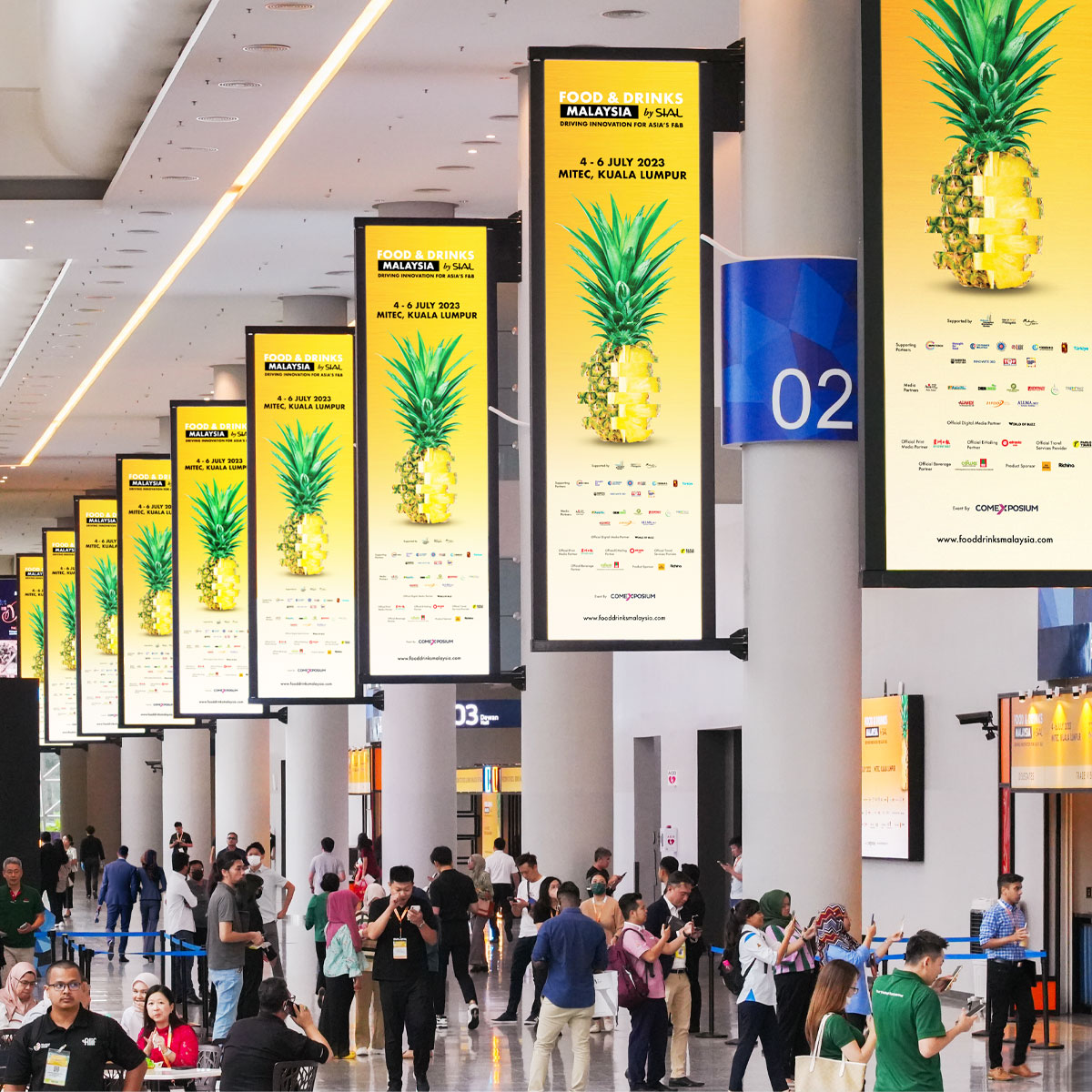 2023 Edition
Proved to be a dynamic event filled with a variety of valuable activities.
Industry-driven Conference Sessions & Forums
Food Conference : The Next Frontier - Under the theme "THE NEXT FRONTIER," the Food Conference delved into the exploration of disruptive protein technology as a sustainable solution for food. The speakers highlighted business prospects in the protein-based food market, discussing advancements in food science, market trends, and consumer demand.
Event Highlights
Browse our event highlights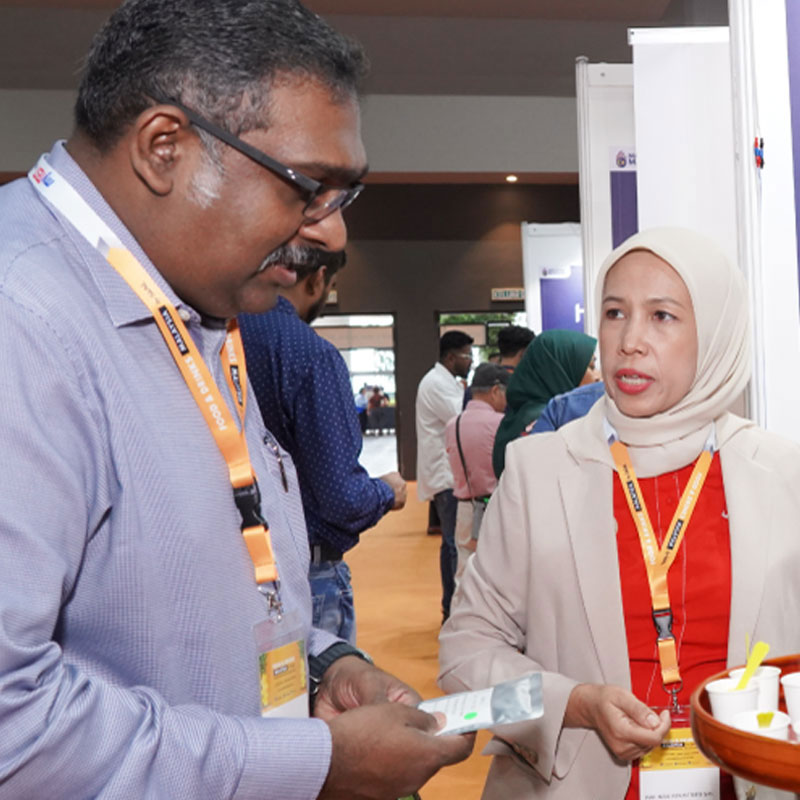 The Regional Halal Forum
In partnership with the International Halal Consultancy and supported by esteemed organizations including the Australian Federation of Islamic Councils, the Halal Standard Institute of Thailand, SCCI Indonesia, the Halal Development Corporation of Malaysia, and Japan Halal Association, convened influential country representatives from the Asia Pacific region. The forum provided a platform for sharing knowledge and insights on halal legislation, certification processes, and the distinctive halal transformation map of each participating country.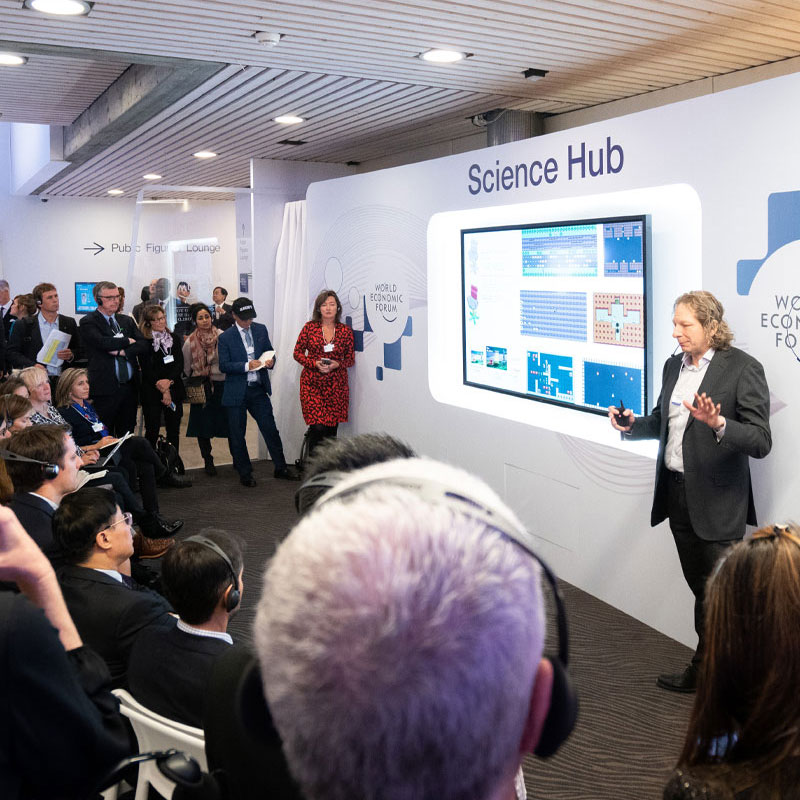 The Future of Food & Agriculture
Thanks to the collaborative efforts of Impact Circle, Thought For Food, Innovate 360, Iskandar Investment, Selangor Information Technology & Digital Economy Corporation (SIDEC), Malaysian Research Accelerator for Technology & Innovation (MRANTI), Malaysia Digital Economy Malaysia (MDEC), and our innovators, we achieved great success in shaping the Future of Food & Agriculture segment at Food & Drinks Malaysia by SIAL 2023. Special thanks to Ms. Melissa Ong, the Group CEO of Impact Circle, for driving this success.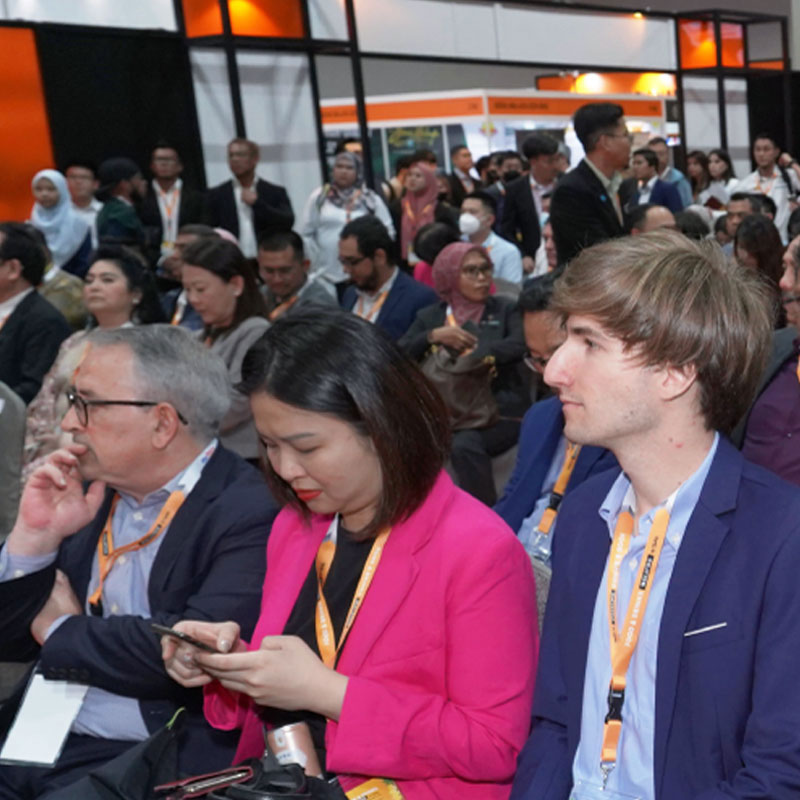 Food Systems Change Makers Award Ceremony
About 20 remarkable individuals have been honored with the prestigious "Food Systems IMPACT CHANGE MAKER 20 under 40 awards" at 'The Future of Food & Agriculture'. Comexposium Malaysia received the Food Systems Change Maker Award. The award was given in recognition of Comexposium's exceptional contributions in driving change in Malaysia's food systems to improve food security, sustainability, youth empowerment, and social development for the benefit of current and future generations.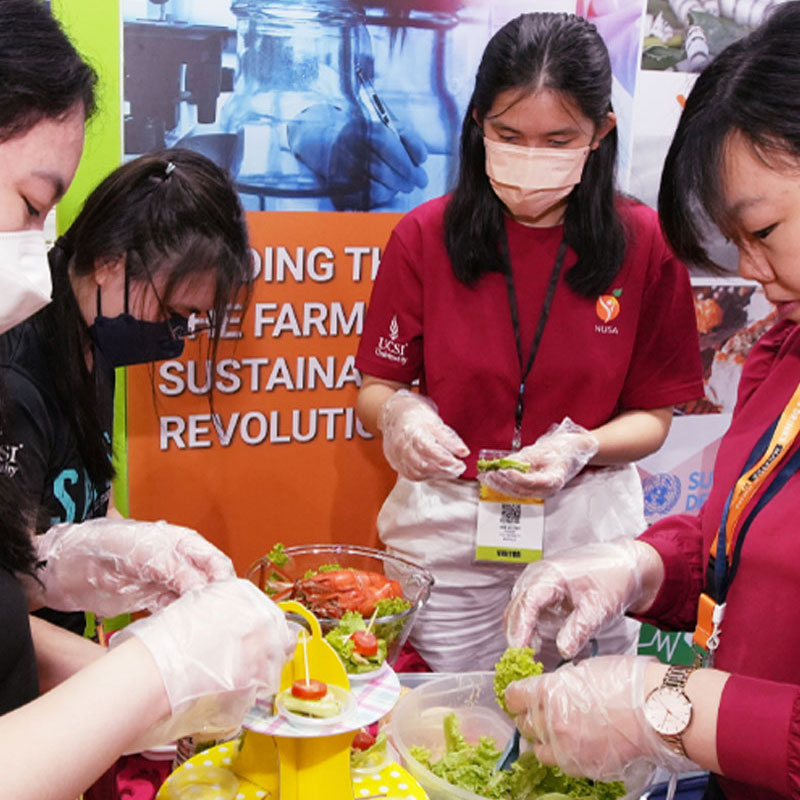 Cuisine Demonstration
A delightful cooking demonstration by celebrity Chef Jasbir Kaur, renowned as the "Spice Queen" and a Top 3 Finalist of Masterchef Asia Season 1 (2015), who showcased a tantalizing array of local cuisine and thought-provoking insights.