A SIAL Network's Show
FDM's involvement in the SIAL Network offers a gateway to global markets, valuable industry connections, and a platform to showcase its products and innovations to a diverse and influential audience.
Connect with Industry Giants
A platform to network and build relationships with influential players in the food and beverage industry, fostering potential collaborations and partnerships.
Discover Future Trends
You can stay at the forefront of industry developments by uncovering emerging food and beverage trends.
Explore Diverse F&B Product
With a vast array of products from various cultures and regions, you can explore a diverse range of food and beverage offerings, allowing them to diversify their product portfolios and cater to evolving consumer preferences.
Conferences and Forums
SIAL Network's shows often host conferences and forums where industry experts share their insights and knowledge, enabling you to learn from thought.
A Power-Packed Hosted Buyer Programme
The hosted buyer program enhances the experience for qualified buyers, offering tailored matchmaking, access to exclusive events, and personalized assistance, making the event more efficient and productive for attendees.
Our visitor base
Who make up our Visitor base ?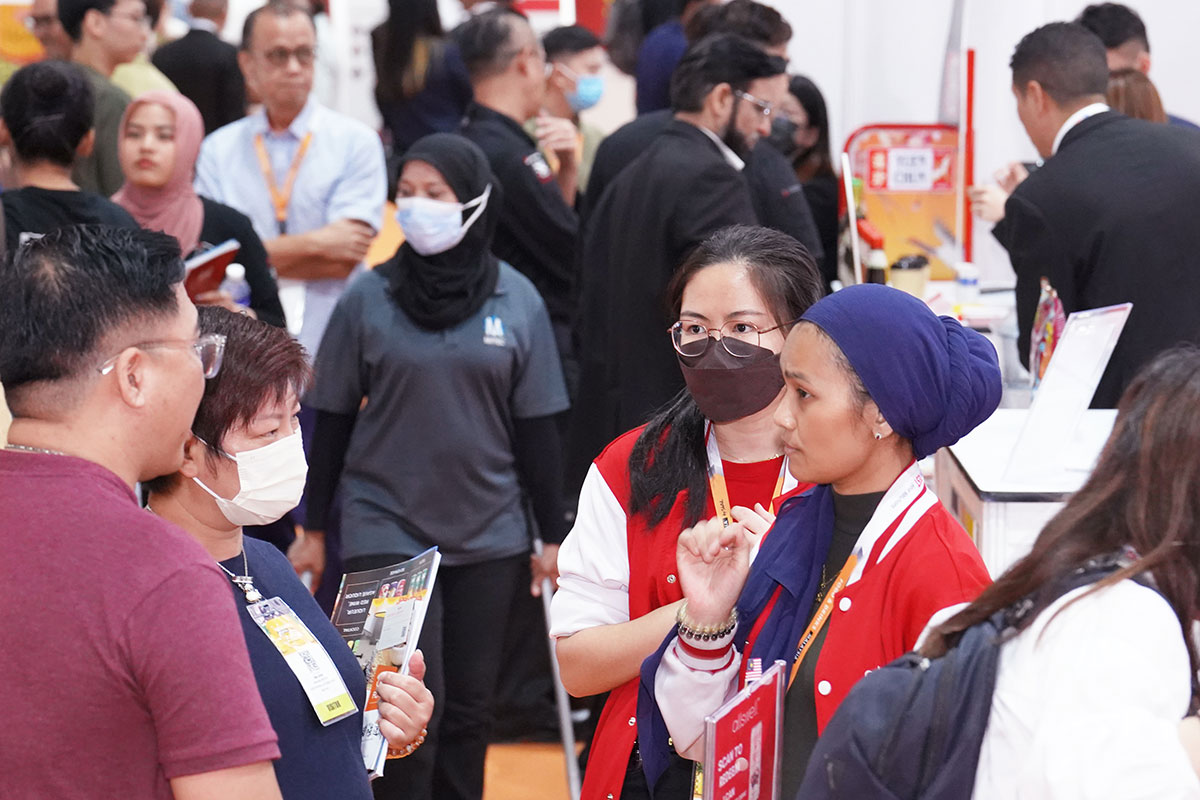 94
% of surveyed visitors said they look forward to visiting FDM 2024.
82
% of surveyed visitors said they made significant business connections or partnerships during the show.